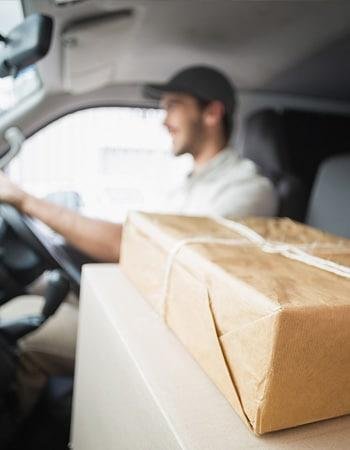 How long does it take to process the order ?
Please allow us 1-2 days for your order to be processed for shipping. We make every effort to fulfill orders as quickly as possible. Understand we are team of humans, working with human hands and human brains. We aren't perfect but yet expect the order to be processed within 24-48 hours.
What about shipping ?
We have standard and Fast track shipping service. Our Standard shipping service take 24-48 hours to deliver your order at your door step. If you live down the street from us you will get your order as fast as sonic within 2-4 hours ( Only if the product is available in Stock ).
Do you ship Internationally ?
Occasionally, We are able to ship internationally if the item is available for international shipping. We only use shipping service that are timely and very reliable. International shipping charge is always paid by the customer, we can provide the shipping cost as per the client destination.