SOME WORDS ABOUT US
Well-coordinated teamwork speaks About Us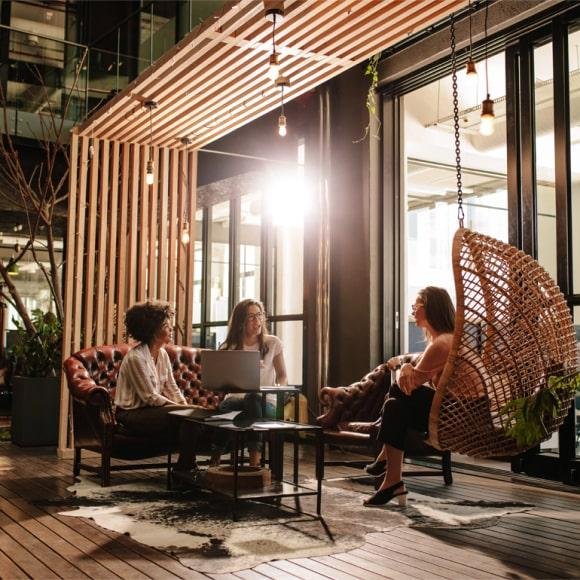 About Our Online Store
Every thing is simple with MachinesKingdom.com all your business need.
WHO WE ARE
We care deeply about the quality of our Customer Service. MachinesKingdom.com established in 2017 with the vision of customer satisfaction policy and provided Home, Office, Business and Industrial products at the most competitive prices.
Machineskingdom is online shopping website for Office Automation and business machines in UAE and GCC countries with more than 50,000 products showcased on website and we still continue adding more brands/products to our portfolio for our Customers.
OUR MISSION 
Online retailers always bother customers for Shipping, Customer Services and after Sales Support. After analysing such things in market we come up with commitment to provide WOOW Customer Service and after Sales Support 24/7 round the clock.
OUR VISION 
To be leaders in Customer Satisfaction, and most Desirable Company where people can come to find and discover anything they might want to buy online.
OUR TEAM 
Our team members are spread throughout the region in order to support all Machineskingdom.com users wherever they are and work hard to make your online shopping experience better.
In the growing number of online stores that are continually on the rise, Machineskingdom commitment to serve quality service to customers is certainly commendable which we set our standard for others to follow.
ORDER PROCESSING
We have Fast track order processing system which no other competitor can offer, if you live down the street from us you will get your order as fast as Sonic between 2-4 hours.
Our Team Hard Work
Teamwork is the secret that makes common people achieve uncommon results
We work hard to make your online shopping experience better.
57
COMPANIES WORK WITH US